Welcome to the largely hyped BETA test program
for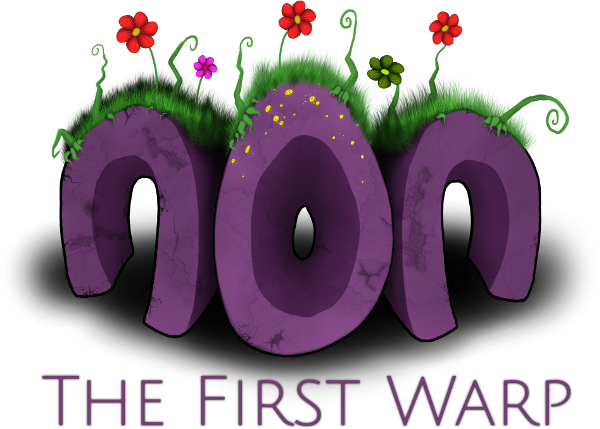 I'm happy to have you aboard!
So... Please choose which platform you'd like to test the game on.
If you have multiple platforms, just choose the one you mostly use for games.
... or test on all your platforms if you're really into this kind of thing.
You help is invaluable to me no matter what!