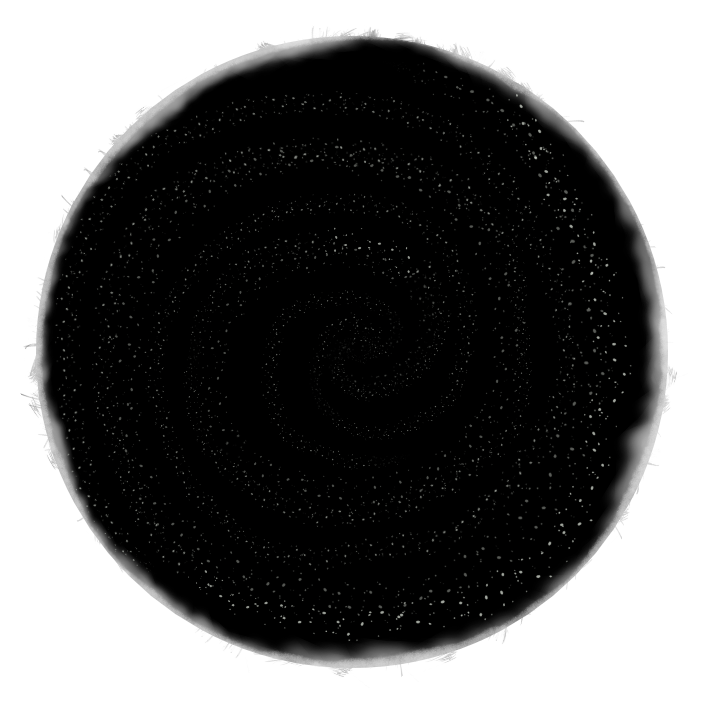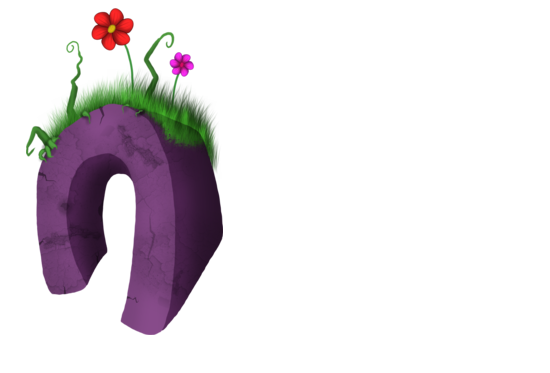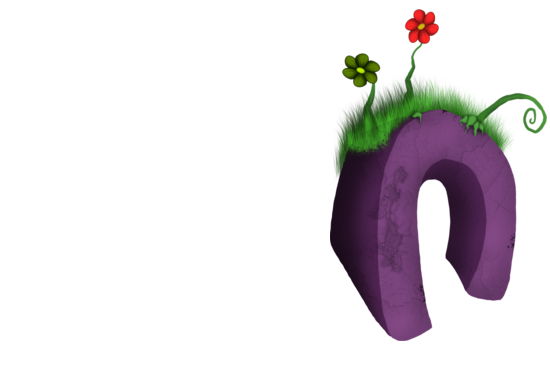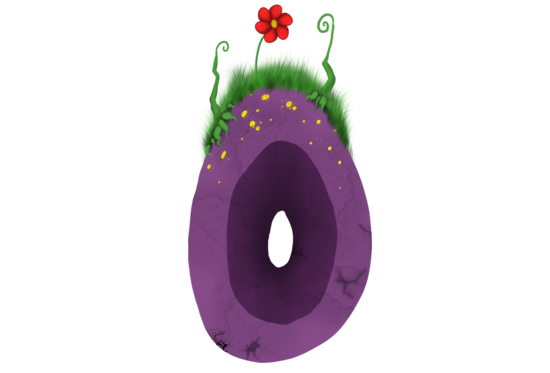 The 2D time-warping adventure game
! OUT NOW FOR PC ON STEAM AND ITCH !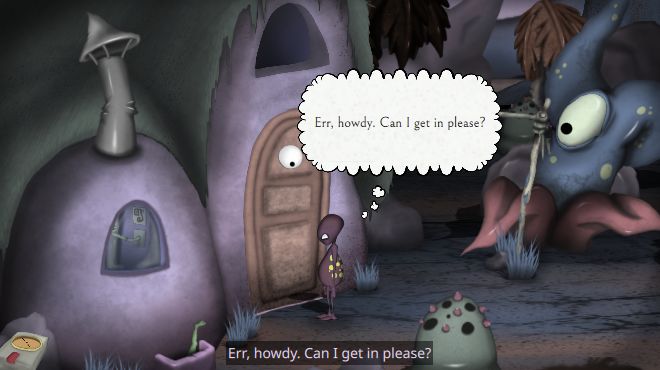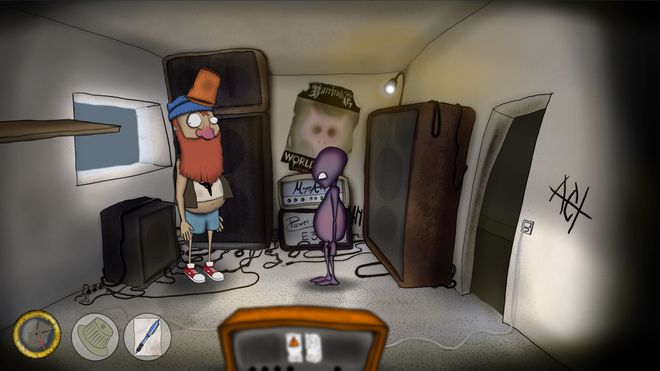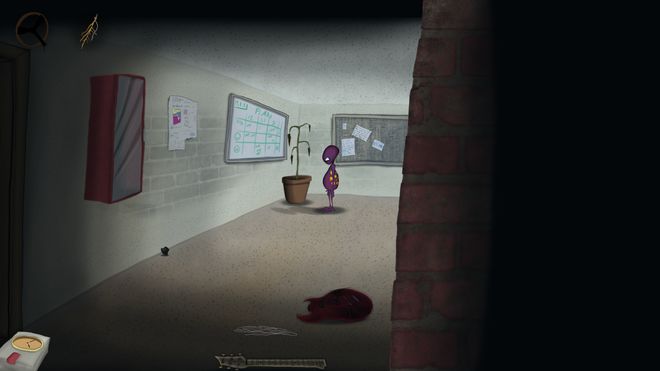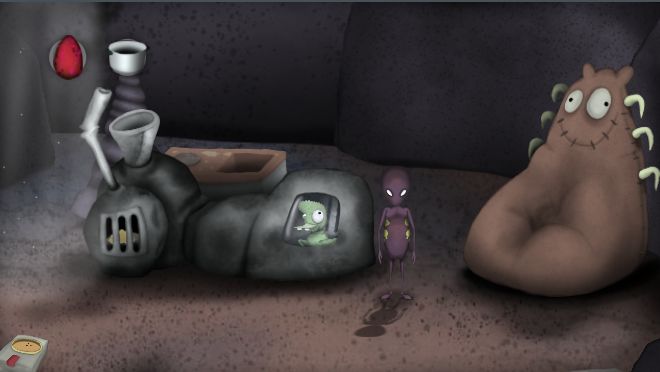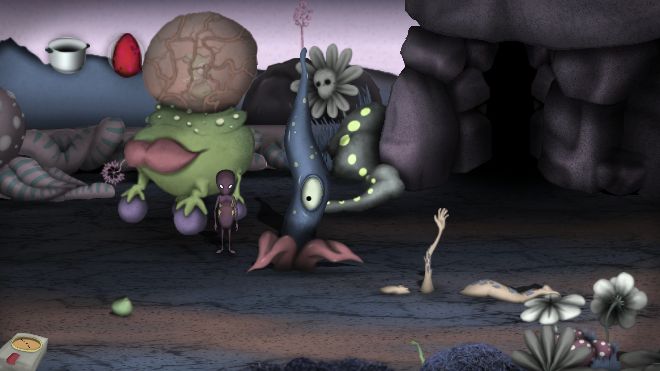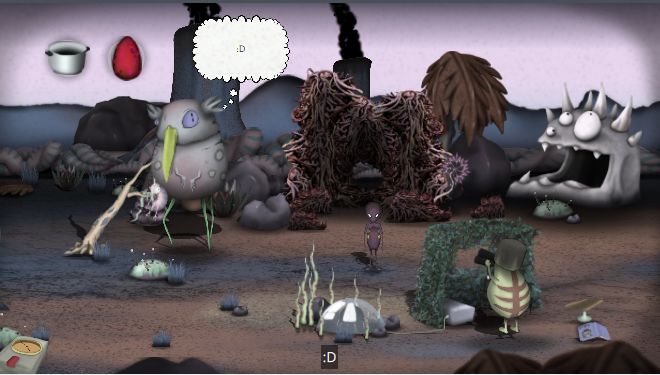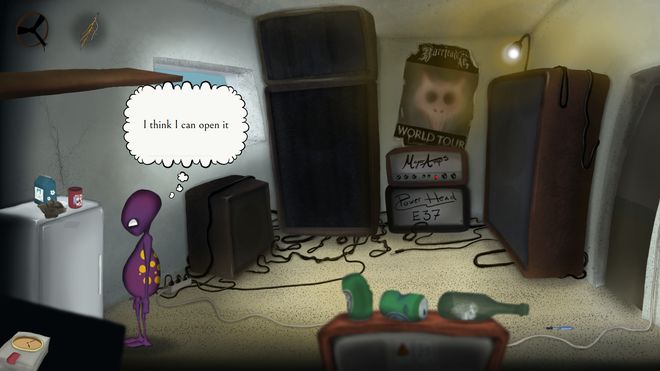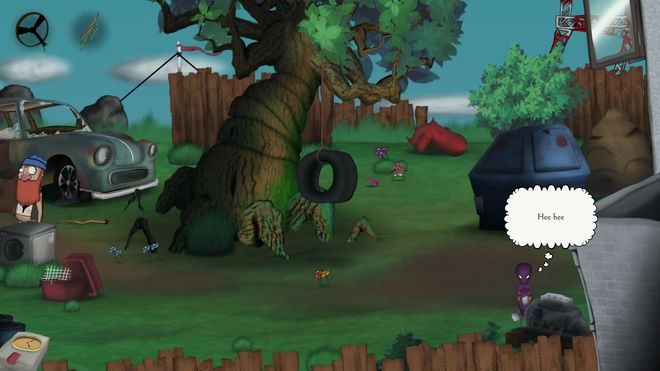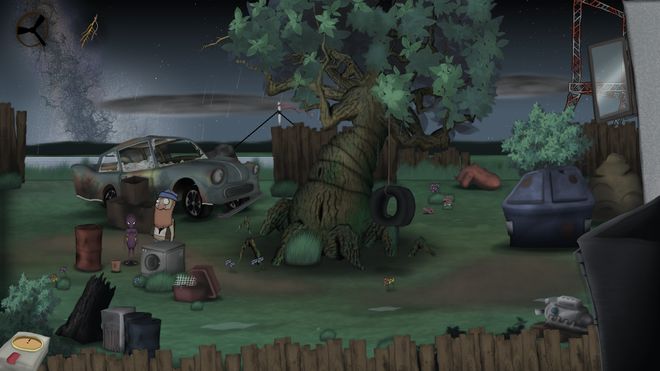 Features
Unique time control mechanic
Puzzles evolve around the control of time
Never before used in the genre
Full control over day and night cycles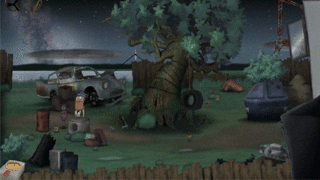 Humorous story
Written to get that little smile back on your face
Nice surprises, plenty of details
Move across alien language barriers!
Relaxing game play
Zen feeling, no stress, take your time, save and come back
Balanced and soft pace through the story
Plenty of details to discover in your own tempo
Well thought-out story
You'll want to know more
Go through multiple alien planets and faunas
Earth included!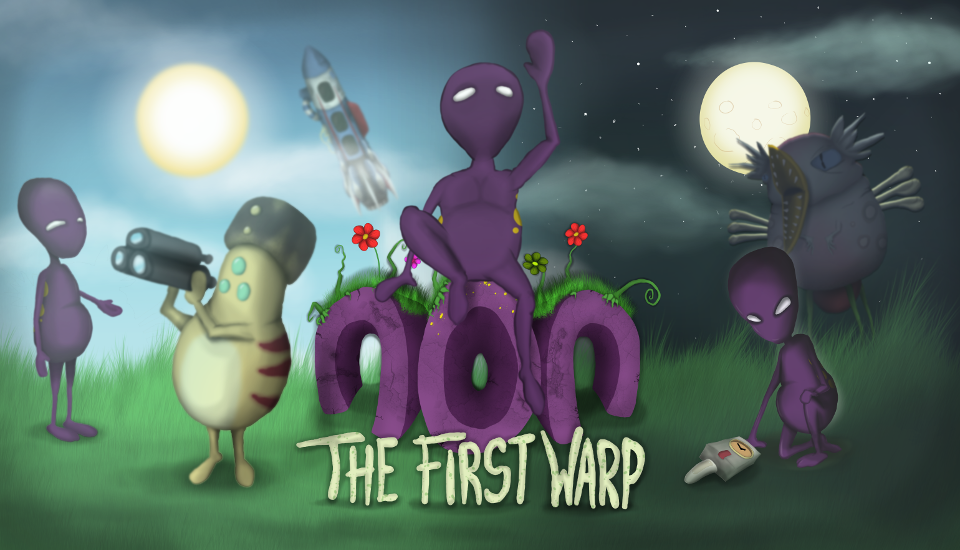 Story
An adventure about an alien - trying to find it's way home

You play as the friendly alien "Ո Օ Ո" that warps through a portal, after discovering a mysterious device fallen from the sky. After ending up on planet Earth - you need to find a way back to your home planet.
The only minor problem is - you're many billion light years across the local galaxy super cluster.

Is it all a coincidence? Who dropped the mysterious box? Why does "Ո Օ Ո" suddenly get to control the flow of time?
You travel through twisted alien faunas in order to help "Ո Օ Ո" unravel the mysteries behind the unexpected portal warp.

Along the way you get to help some extraordinary lifeforms while exploring the vivid scenery of other alien planets.
It's an adventure you don't want to miss, where you're in control of when things happen

About
"non - The First Warp" or the more artistic "Ո Օ Ո - The First Warp"
- is created by one person.

Close to everything you see and hear in the game comes from the mind and hands of me; Lars.
Besides being a huge project, the game also features a special gameplay mechanic - never before seen in the genre.
The unique time control gameplay - open up a whole new wonderful world of puzzle design that tempts the player to think about puzzle solutions in relation to time.
It's flattering, it's risky and it's something you'll demand of every future adventure game!
Light and time of day plays a role when solving puzzles